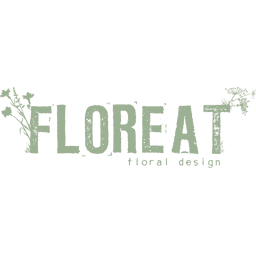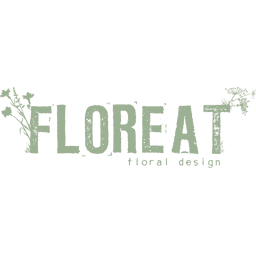 Floreat
Last updated: 2021-07-20 12:56:34
1 Language

en,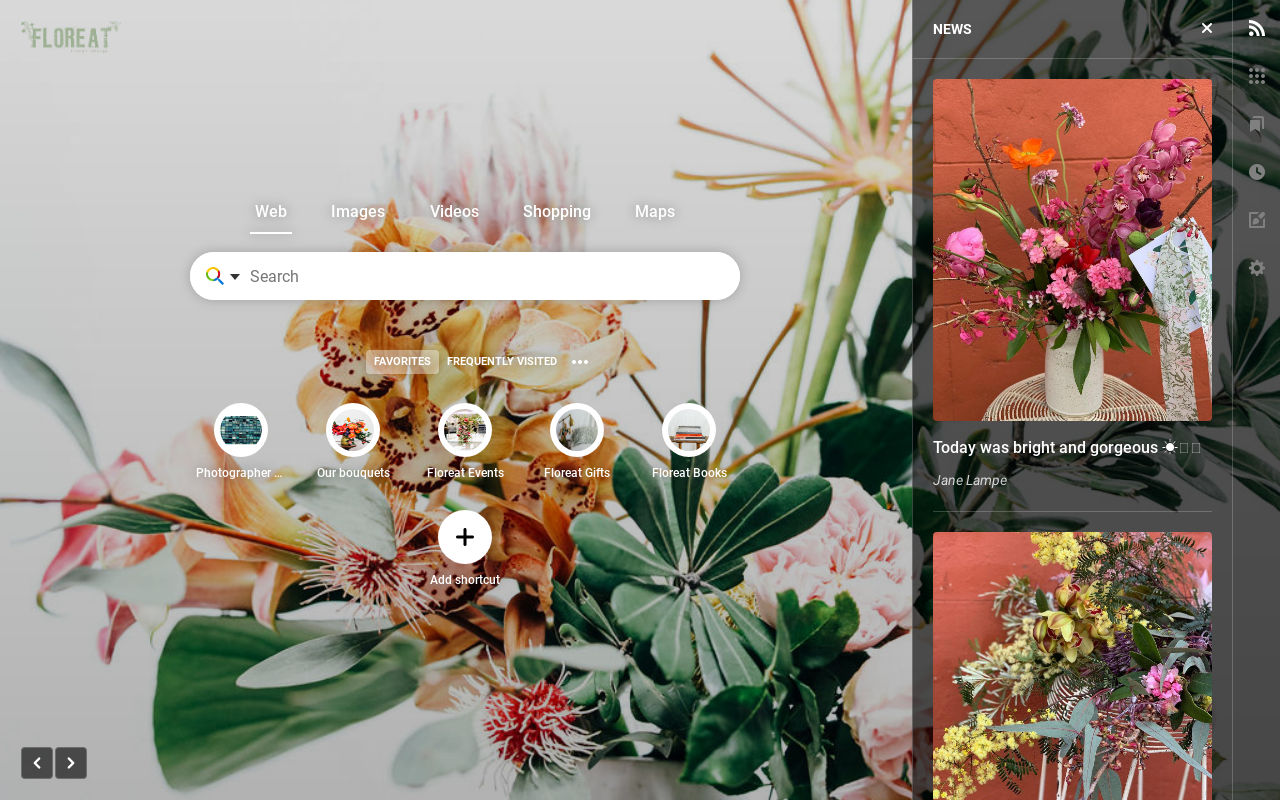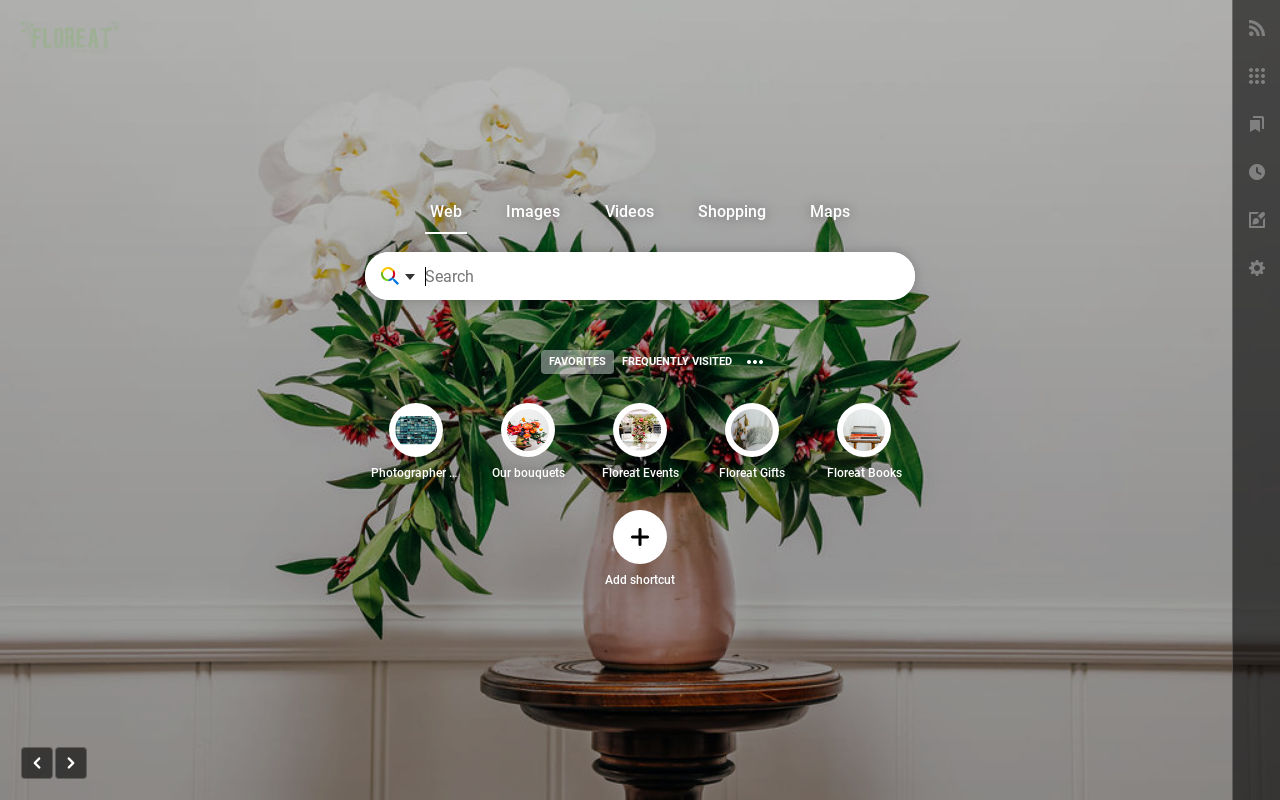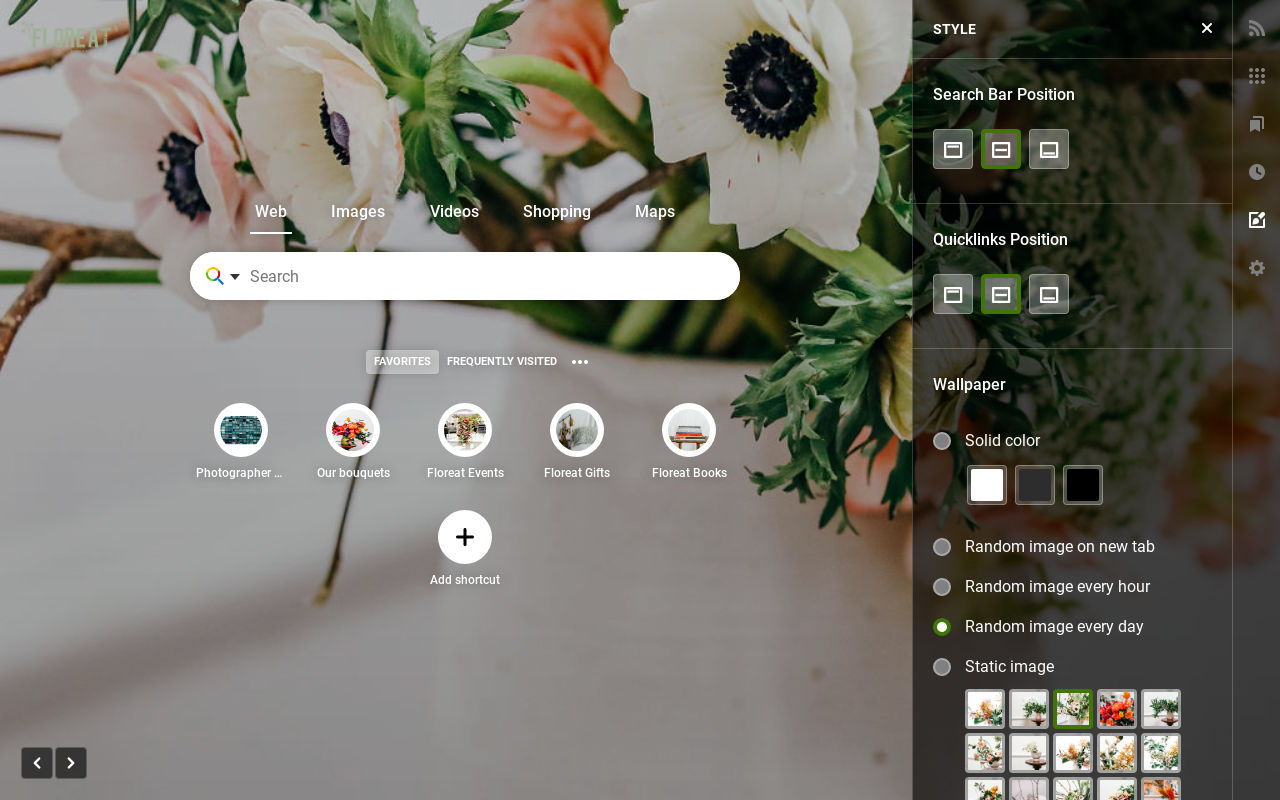 About
Bespoke florist in Sydney, specialising in flower and gift delivery, events and weekly flowers for offices, shops and hospitality. If you love flowers, nature and beauty, this is your place, because we love them too. Floreat is all things botanical, from beautiful flowers, books about flowers, things that smell like flowers, and things that taste like flowers!
Floreat is latin for "let flourish", and that is exactly what we like our flowers and arrangements to do. By doing what the flowers tell us to do, we let them flourish, and be the best, beautiful flowers they can be, whatever the occasion or location.
Inspired by Founder by Jane Lampe's childhood in Narrabri, NSW, Floreat's style is simple, natural and relaxed with an "unstructured structure", like the garden in which she grew up.
Started in 2010 in her North Bondi garage, Floreat itself has flourished, and is now located in a very beautiful floral hideaway in Barcom Ave, Darlinghurst, and is regularly listed as one of Sydney's top florists in Broadsheet and Time Out. We love to provide a whole range of services, including online flower and gift delivery via our online store, weekly flowers for your office or home, and flowers for corporate events, weddings, and other private events.
At Floreat, we use locally grown and sourced flowers and foliage as much as we can. While this reduces our impact on the environment, we think these flowers also have more character and beauty, and means we can provide the most stunning, sweet smelling arrangements.
We also love supporting local business in this way, and not only are our flowers local, so are the many other products we sell on our website.
In line with our aim to minimise our footprint on the environment as much as we can, all the packaging we use for our bouquets is biogredable or reusable, and where possible, recycled.
Have a fresh bunch of flowers on your mobile every day, with a beautiful image of the floral work of Floreat, more often that not, shot by amazing photographer Elise Hassey.
Floreat is a bespoke floristry studio based in Darlinghurst, Sydney, and their style is simple, natural and relaxed with an "unstructured structure", like the garden in which owner Jane Lampe grew up.
The new Floreat mobile app is dedicated to enriching your morning with flowers and nature. Each day we bring you images of the seasonal flowers we are working with in our studio.
Transform your mobile phone with custom HD wallpaper and video gallery, newsfeed bringing you beautiful images of flowers, and fully customisable functions.
Download the Floreat mobile app now.